IPhO Announcements
University of Maryland Joins IPhO National Network
IPhO is pleased to announce the addition of another new student chapter to our growing national network and recognize UMSOP student leaders Caryn Gordon, Nam Nguyen, and Leena Doolabh for their commitment to bringing IPhO to UMSOP!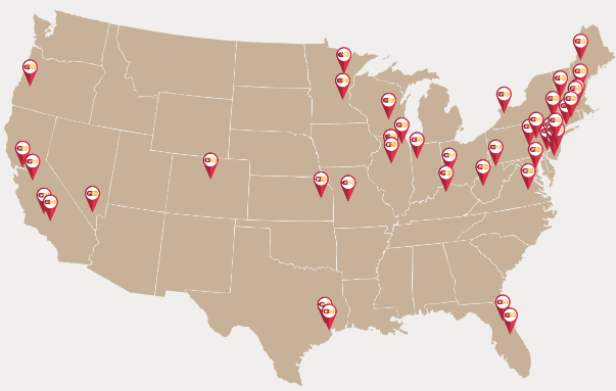 Congratulations to student pharmacists at University of Maryland-Baltimore School of Pharmacy. IPhO now connects them to a national network of 4,000 student pharmacists with similar interests, as well as a national network of 440 industry fellows and 10,000 industry pharmacists.

Several more schools are in the late stages of filing their chapter applications and will soon join the growing national network.

To start a chapter at your school, visit here.

For the student benefits of joining IPhO, view the National Student Brochure here!
IPhO Introduces 6 New 2017-18 National Student Officers (NSOs)
We are pleased to formally introduce our 2017-18 National Student Officers (NSOs). The competition for these prestigious leadership positions gets higher every year as the number of pharmacy schools with approved IPhO Chapters has now reached 50!