Fellows
Industry Content for Fellows
Fellows Feature
Featured Fellow: Kathleen Montgomery, PharmD, MS
Fellowship Sponsor Company: Takeda Oncology (MCPHS)
Function/Discipline: Global Medical Affairs, Medical Science Liaison
Fellowship Years: 2017-2018
Alma Mater: Fairleigh Dickinson University, Class of 2017
I am eager to learn, develop, and implement healthcare strategies and educational tools to improve peoples' health and their quality of life. Prior to pharmacy school I earned a bachelor's degree in Nutrition and Food Science from Southern Utah University. Upon graduation, I had the opportunity to teach low-income families and individuals the basics of food budgeting, safety and preparation. Later, I worked as a pharmaceutical compounder, using my food science skills to develop individualized medicine. In both of these roles, I greatly enjoyed being able to make a difference in peoples' lives. I decided that I wanted to be part of a team that truly makes a difference in the lives of patients' and their families on a global level. I returned to school to obtain a PharmD degree and pursue a career in the pharmaceutical industry.
Fellows Feature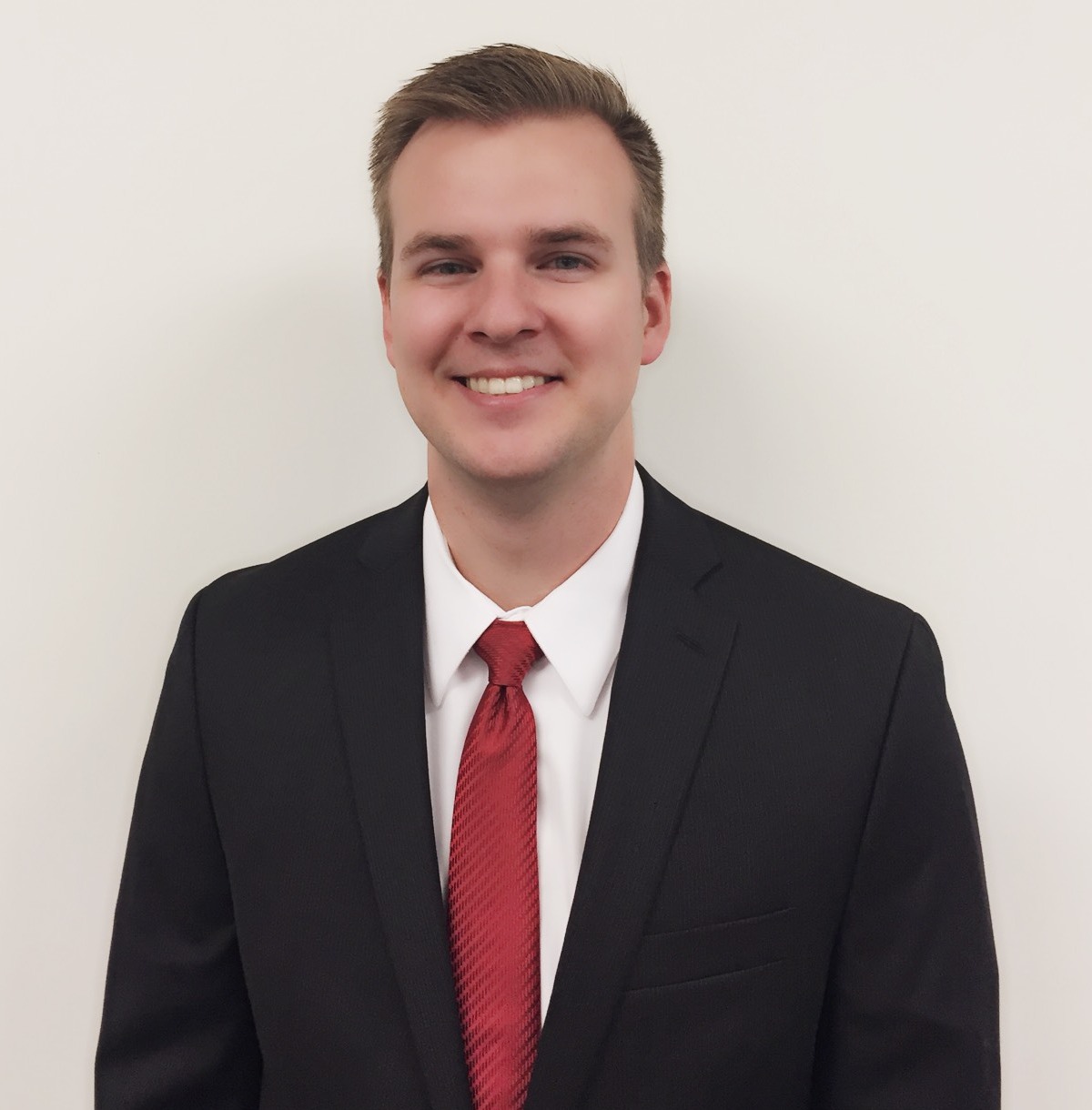 Featured Fellow: Lance B. Kruger, PharmD, RPh
Fellowship Sponsor Company: Takeda Pharmaceuticals (Purdue)
Function/Discipline: Global Regulatory Affairs – Strategy
Fellowship Years: 2016-2018
Alma Mater: Purdue University, Class of 2016
I had every intention of becoming a community pharmacist in my small hometown of Francesville, Indiana. However, after spending 4 years in the retail setting, I realized I did not feel as challenged or fulfilled as I hoped. Thus, I began to look at other opportunities outside of traditional hospital and community pharmacy. My curiosity led me to many presentations and discussions at Purdue with pharmacists and leaders in the pharmaceutical industry. It was here I learned that an industry pharmacist can be highly involved in developing and promoting access to new medications for patients all over the world. This was the challenging career that I was looking for.
Fellows Feature
Featured Fellow: Jillian Aquino, PharmD
Fellowship Sponsor Company: Merck
Function/Discipline: Clinical Safety and Risk Management
Fellowship Years: 2017-2019
Alma Mater: University of Maryland, Baltimore, Class of 2017
My choice to pursue pharmacy and the pharmaceutical industry never really surprised me. Even in undergraduate school, I was a biology major looking into entering public health instead of joining everyone in pre-med. I suppose it was my unique experiences and perspective in health care that influenced me to be where I am today.