During the recent Midyear Meeting in Orlando, IPhO and its National Fellows Council hosted an exciting event for Fellows of all Fellowship Programs to network and to learn more about how to get a full time position post-fellowship. Moderated by IPhO Executive Director Jim Alexander, the program featured a series of roundtable discussions with successful fellowship alumni/industry executives who shared their insights and guidance on how to pursue a full-time position within industry.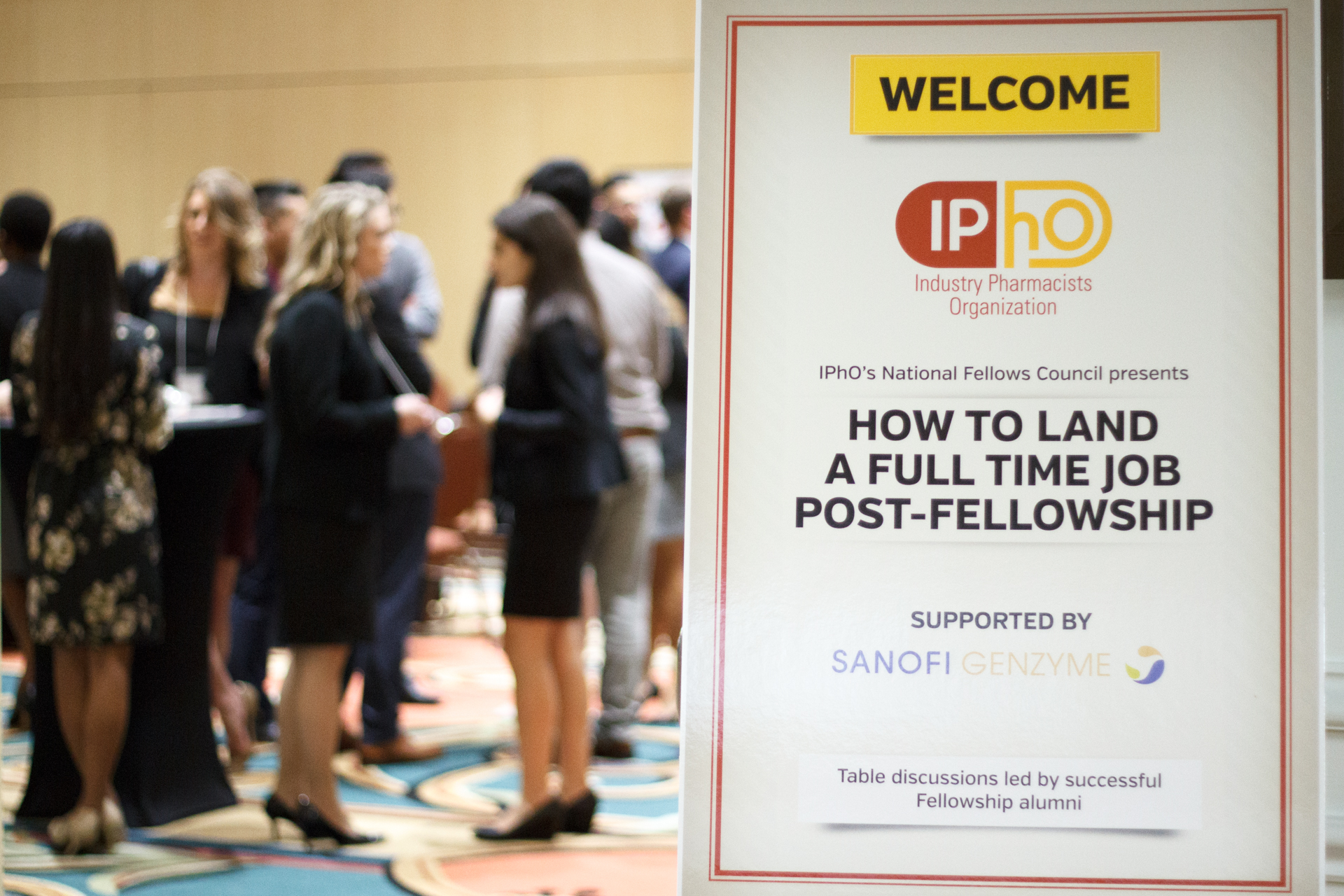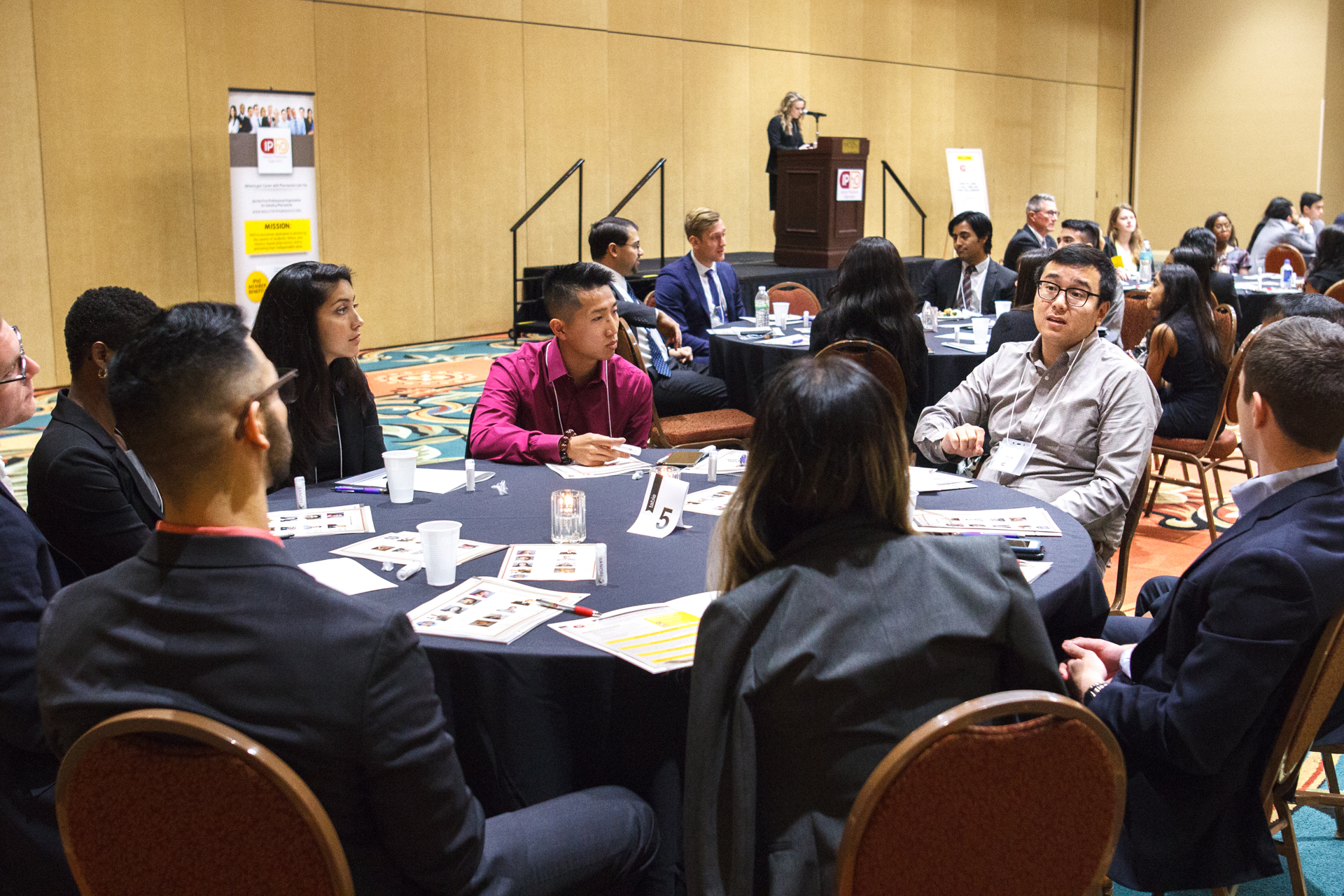 (photos courtesy of Andy Szeto)
The IPhO National Fellows Council would like to thank the following table discussion leaders for volunteering their time and sharing their key insights:
Adrienne Aiello, Associate Director, Scientific Publications and Communications, Sanofi Genzyme
Keelin Dahl, Associate Medical Affairs Director, Biosimilars, Merck
Rob Farina, Executive Director, Field Medical Health Systems, Merck
Sergio Gatoulis, Director, Global Clinical Research, Pfizer Consumer
Aansh Jarmarwala, Senior Associate, Global Regulatory Strategy, Takeda
Ahmad Khan, MSL, Multiple Sclerosis, Sanofi Genzyme
Elvis Osei Tutu, Manager, Global Regulatory Affairs, GlaxoSmithKline
Lucie Vu, Senior Manager, Medical Communications & Publications, Cytokinetics
Alex Wei, MSL, Medical Affairs, Alnylam
IPhO would like to thank Sanofi Genzyme for its generous support of this event!

Stay tuned for more IPhO networking events in the near future!