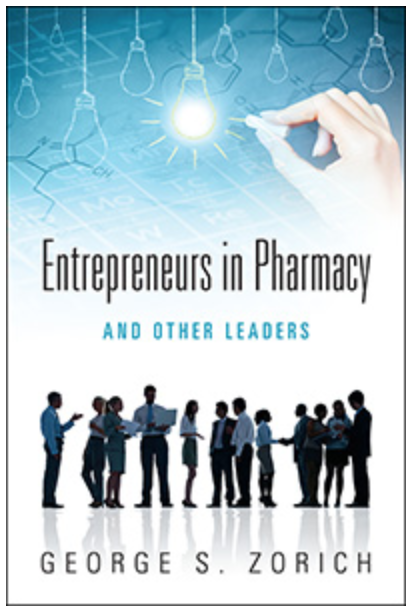 Check out this new book about how to be an entrepreneur and start a business, and also how to become a leader in healthcare starting with a pharmacy degree.
The book features a series of chapters written by successful pharmacists who have become enterpreneurs and leaders in healthcare, including IPhO CEO James Alexander.
Order your copy HERE.